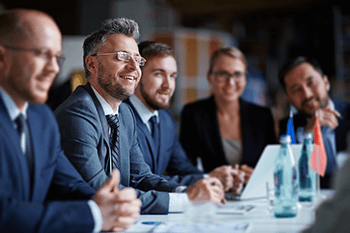 Benefit Reimbursement Employers know that they must pay contributions to fund unemployment insurance (UI). Paying unemployment insurance taxes based on taxable payroll and prior UI experience generally does this.  However, there is another option...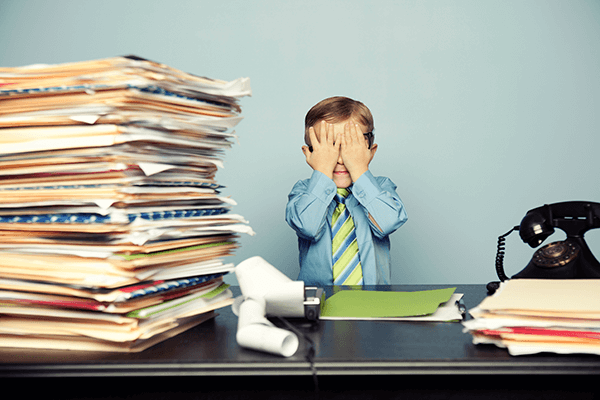 Outsource Unemployment Claims For most employers, managing unemployment insurance (UI) claims can be an extraordinary challenge. Even national employers who have a dedicated staff to facilitate UI paperwork don't always understand the nuances of...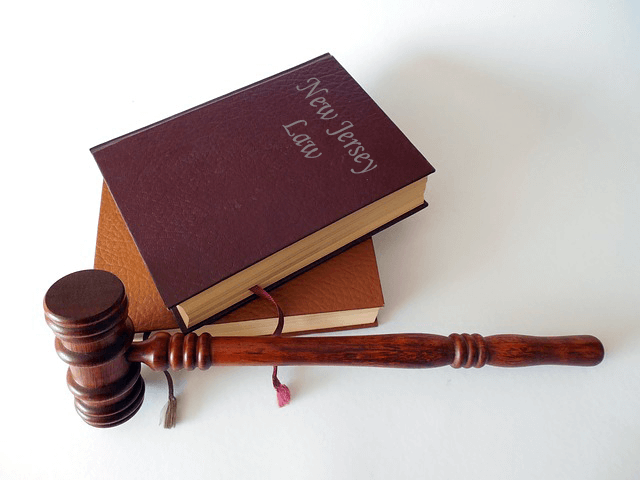 3 Types of Misconduct *There have been recent changes to the NJ State Law regarding UI misconduct. See our updated article on misconduct in NJ here. According to the State of NJ Department of Labor, there are three types of misconduct that could...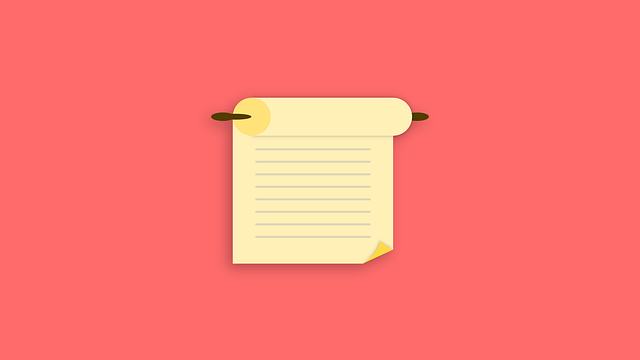 Final Incident and Your UI Case When dealing with the employee termination process and eligibility for unemployment insurance benefits, employers should know that documenting everything is key – especially the final incident. The very last event...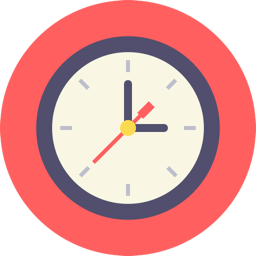 Unemployment Insurance Integrity Act There are many reasons why an employer should carefully manage their submission of Unemployment Insurance (UI) paperwork – the most important is the heightened risk of fines and penalties. The risk of...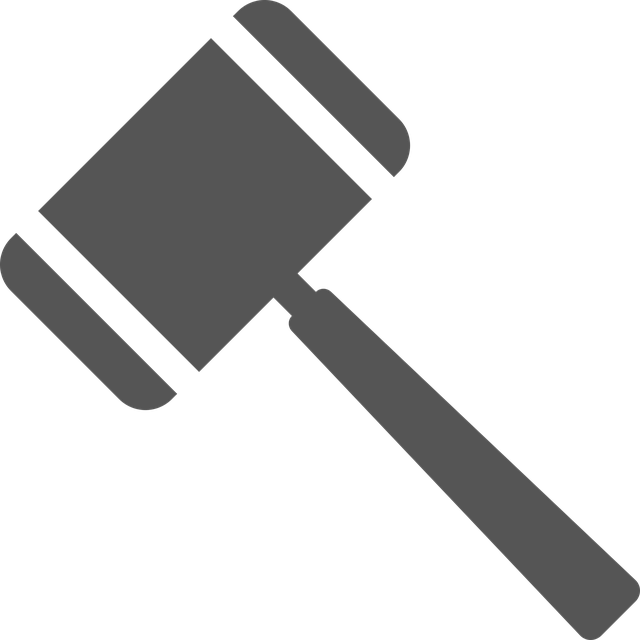 UI Management Employers must deal with all aspects of UI management and unemployment insurance claims – including the appeal process. In every state, the Unemployment Insurance Appeal Board makes decisions on UI eligibility and contribution...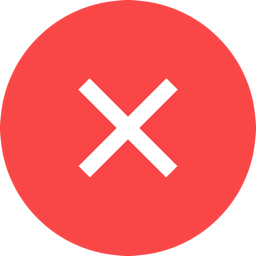 Denying Unemployment Benefits Employers don't always understand the basics about unemployment insurance (UI) benefits. It's important to understand eligibility and when and for what reasons denying unemployment benefits is prohibited. The...