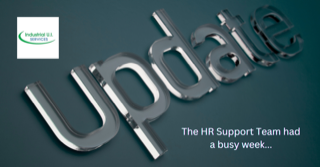 Industrial U.I. Services (IUI) had a busy week, where we attended an Awards Gala in Jersey City and the Garden State Council-SHRM (GSC-SHRM) Conference in Atlantic City.  We are very proud of Anthony Paradiso & JoLynn Haresign, as Anthony...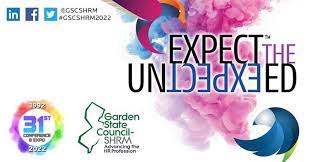 We are excited that JoLynn Haresign, VP of Industrial U.I. Services (IUI), will be presenting at the Garden State Council – SHRM Conference (GSC-SHRM) in Atlantic City on Monday October 17th, and will be discussing, Conducting Workplace...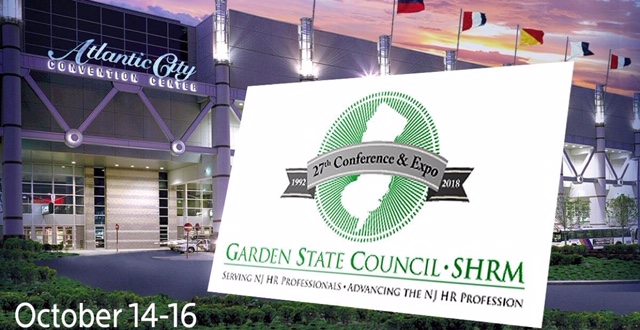 GSC-SHRM Conference & Expo Written by Anthony Paradiso, MS, SHRM-CP This is the second GSC-SHRM Annual Conference & Expo in Atlantic City, NJ that I have attended. I attended last year in 2017. The 2018 conference was excellent. Why...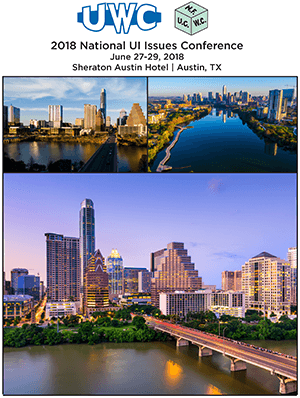 Third-Party Representation Benefits As part of our continued interest in serving the best interests of our clients and the industry at large, our top executives attended the 37th Annual National UI Conference held in Austin Texas on June 27th –...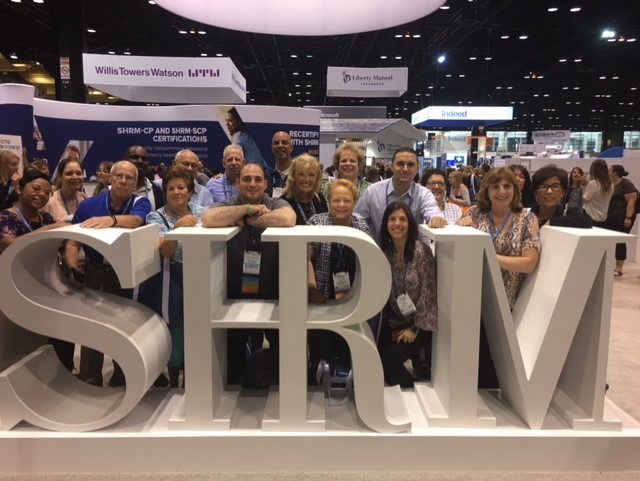 SHRM 18 Attending SHRM18 will be an experience that I will never forget. In the middle of January, I received an email from SHRM inviting me to attend the 2018 SHRM Annual Conference being held in Chicago as a blogger.  I had tremendous support by...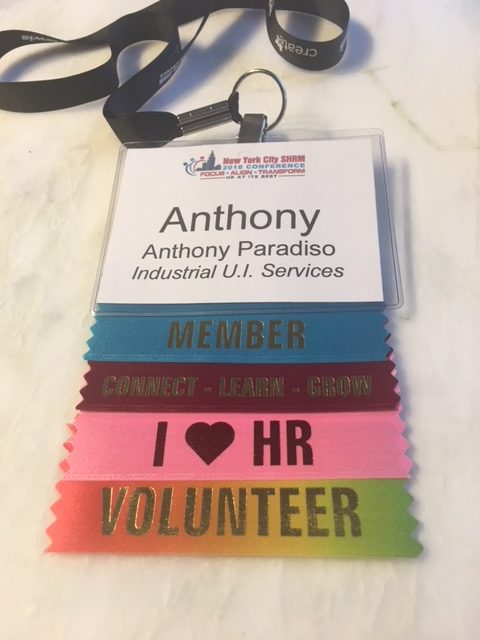 Attending the 2018 NYC SHRM Conference on April 27th, 2018 was a great experience.  The conference concentrated on three-core elements, Focus – Align – Transform.  HR was surely at its best!  This was an event that certainly was not worth...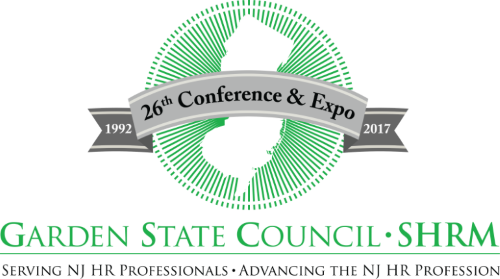 GSC Conference Anthony Paradiso, Senior Account Executive, with Industrial U.I. Services, attended the SHRM Garden State Council Conference in Atlantic City from October 15-17th.  Anthony is also the Diversity & Inclusion Co-Director with the...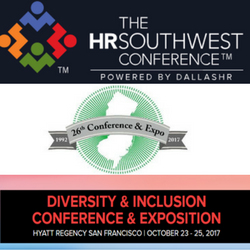 Learn From Our UI Experts Understanding the ins and outs of unemployment insurance (UI) can be difficult – especially for employers. It's complicated to keep track of all the specific laws which govern the UI process. Many HR professionals...
ARCHIVES
CATEGORIES
Contact Us