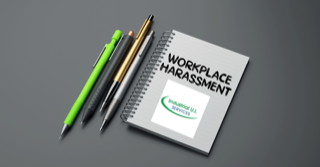 A running list of states and localities have adopted sexual harassment training laws – they include California, Connecticut, Delaware, District of Columbia, Illinois, Maine, New York, Chicago, and New York City. States and localities have...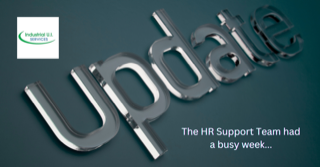 Industrial U.I. Services (IUI) had a busy week, where we attended an Awards Gala in Jersey City and the Garden State Council-SHRM (GSC-SHRM) Conference in Atlantic City.  We are very proud of Anthony Paradiso & JoLynn Haresign, as Anthony...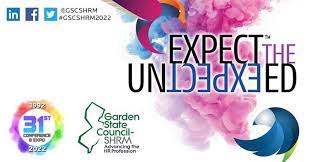 We are excited that JoLynn Haresign, VP of Industrial U.I. Services (IUI), will be presenting at the Garden State Council – SHRM Conference (GSC-SHRM) in Atlantic City on Monday October 17th, and will be discussing, Conducting Workplace...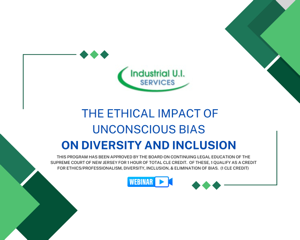 Industrial U.I. Services (IUI) is pleased to announce that we are offering a course, The Ethical Impact of Unconscious Bias on Diversity and Inclusion.  This course is approved by the Board of Continuing Legal Education (CLE) of the Supreme Court...