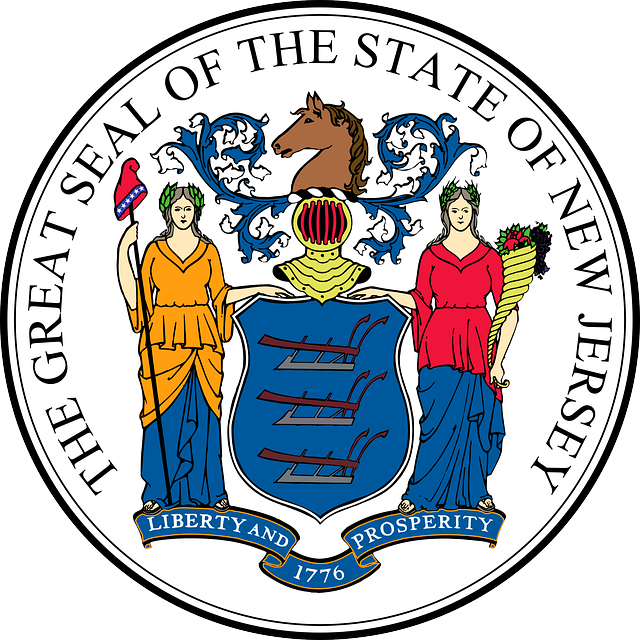 In with the new: Misconduct / Gross Misconduct Out with the old: Simple Misconduct / Severe Misconduct Starting this summer, the State of New Jersey has modified their definition of misconduct, eliminating the distinction between simple misconduct...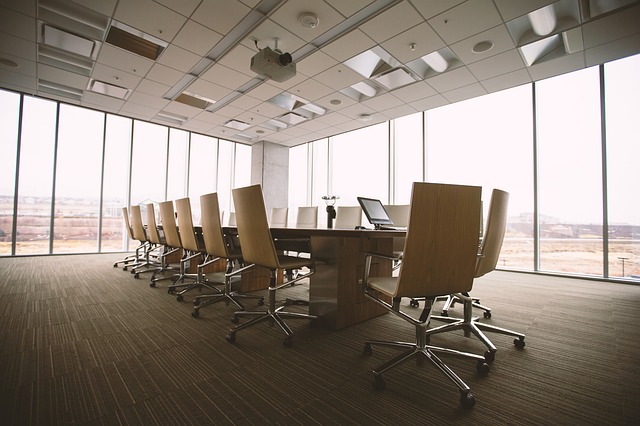 Our Management Training Programs Employers will be able to prevent unnecessary unemployment insurance costs if they are familiar with the various components of the unemployment insurance process. It is best for human resource professionals of...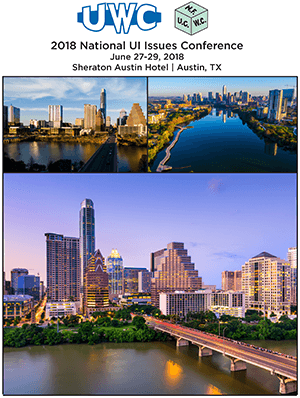 Third-Party Representation Benefits As part of our continued interest in serving the best interests of our clients and the industry at large, our top executives attended the 37th Annual National UI Conference held in Austin Texas on June 27th –...