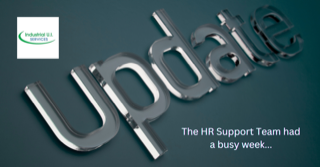 Industrial U.I. Services (IUI) had a busy week, where we attended an Awards Gala in Jersey City and the Garden State Council-SHRM (GSC-SHRM) Conference in Atlantic City.  We are very proud of Anthony Paradiso & JoLynn Haresign, as Anthony...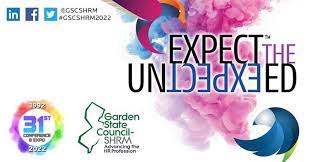 We are excited that JoLynn Haresign, VP of Industrial U.I. Services (IUI), will be presenting at the Garden State Council – SHRM Conference (GSC-SHRM) in Atlantic City on Monday October 17th, and will be discussing, Conducting Workplace...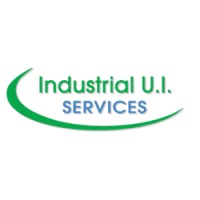 Hope you are all having a great summer. While the summer may be winding down, we certainly haven't been! We will have so many more exciting announcements to follow in the upcoming months, but one that we could not wait to share is the update to...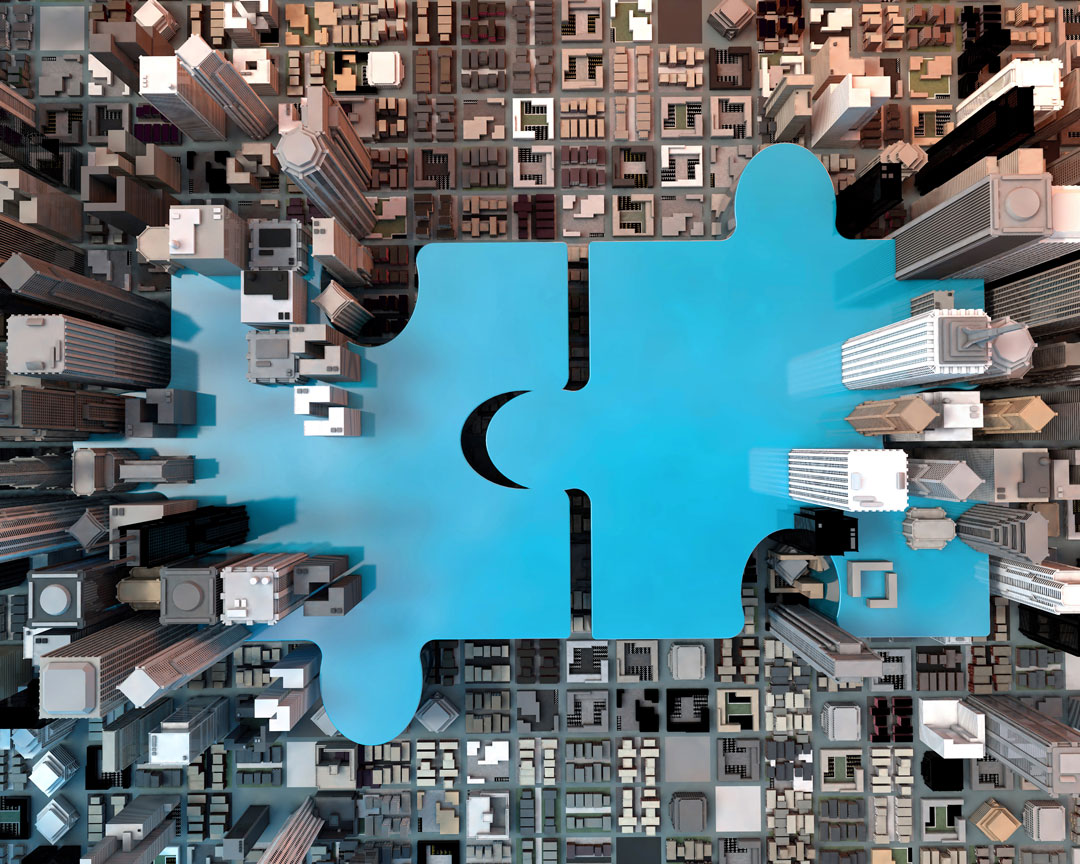 Dear valued clients, We are thrilled to announce that effective April 1, 2022, our IUI family has grown with the acquisition of DeGroot Management Services (DMS).  We have worked together on past projects that benefitted both our clients and the...