For over 50 years, IUI has provided expert guidance to our clients in navigating unemployment insurance claims. We recently expanded our services to offer HR solutions while maintaining the legacy of customer service our clients expect.
Personal Service with Expert Knowledge
When you call IUI, you'll get an answer right away. We know how frustrating it can be to explain your situation to a representative who doesn't know your company: with IUI, you'll talk to the same account manager every time.
We teach you best practices to apply to your business, so you can be confident when an unemployment issue arises.
24/7 Access to Your Unemployment Reporting
We work with companies across various industries and locations to control their unemployment costs. From the inception of a claim to the hearing and then appeal processes, our clients always know where they stand with useful reports in their online client portal.
Your Solution for Unemployment and HR Needs
Based on our expertise in Human Resources services, we will become your one-stop for employee handbook guidance, regulated trainings, and more.
We look forward to becoming a partner in your business with the customized service you're looking for and the national expertise your company needs.
Todd Cohen, Principal
Todd has an MBA degree from Fordham University. Todd has been with Industrial U.I. since 1991. He is one of the most sought after speakers on the subject of unemployment insurance, having given presentations to clients, trade associations, Administrative Law Judge meetings, etc. He is also an expert on UI taxes and subjects such as calculating tax rates, and making voluntary contributions to lower tax rates in states where such contributions are allowed, thereby allowing Industrial U.I.'s tax rated clients to project future tax rates and budget properly for unemployment cost control.
Adam Swartz, Principal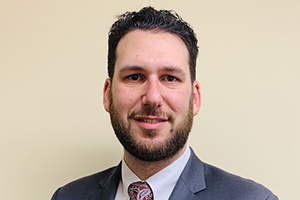 Adam graduated from the University of Hartford with a Business Management degree. Adam officially began with Industrial U.I. Services in 2010. Adam is a lead in the review and representation of employers through the UI Hearing process. Adam also oversees the UI claim processing staff, ensuring that clients receive the finest representation possible. Adam is versed on UI law and has provided training of HR staff to successfully manage their UI activity.
Liza Duval, Regional Vice President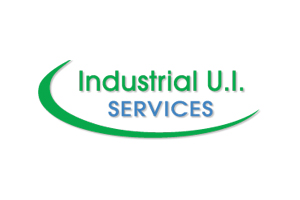 Liza graduated from the College of Mount Saint Vincent with BAs in Business and Psychology. She has been representing employers for over 30 years, at Unemployment Cost Control and Industrial U.I. Services, and regularly advises clients on best practices in navigating the UI system. As Regional Vice President, Liza works with a team of skilled claims and hearings professionals dedicated to providing top level service to clients. Liza has developed meaningful relationships with employers and state agencies across the country and keeps clients updated on state UI laws and legislative changes.
JoLynn Haresign, Regional Vice President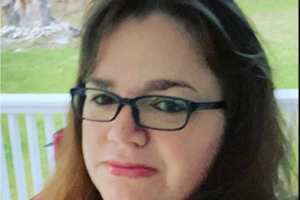 JoLynn is the Regional Vice President of Industrial U.I. Services. Since starting her career in the industry in 2009, she has worked with employers all over the U.S to provide consultation and training on complex HR issues. This includes interviewing and hiring, conducting workplace investigations, preventing workplace harassment, developing employer policies, preparing responses for Division of Human Rights and EEOC complaints, and assisting employers with FMLA and other leave compliance. In addition, she provides employers in all 50 States with Unemployment Insurance claims management services and successfully represents employers with Unemployment Insurance Hearings and Appeals. JoLynn received her Bachelor of Arts Degree from Syracuse University in Political Philosophy. She attained her SHRM-CP and is a member of the Society for Human Resources Management. Currently serving as an Integrated Partner member on the NASWA SIDES Operations Committee, and Communications Subcommittee on Social Media.
Anthony Paradiso, Vice President HR Support Services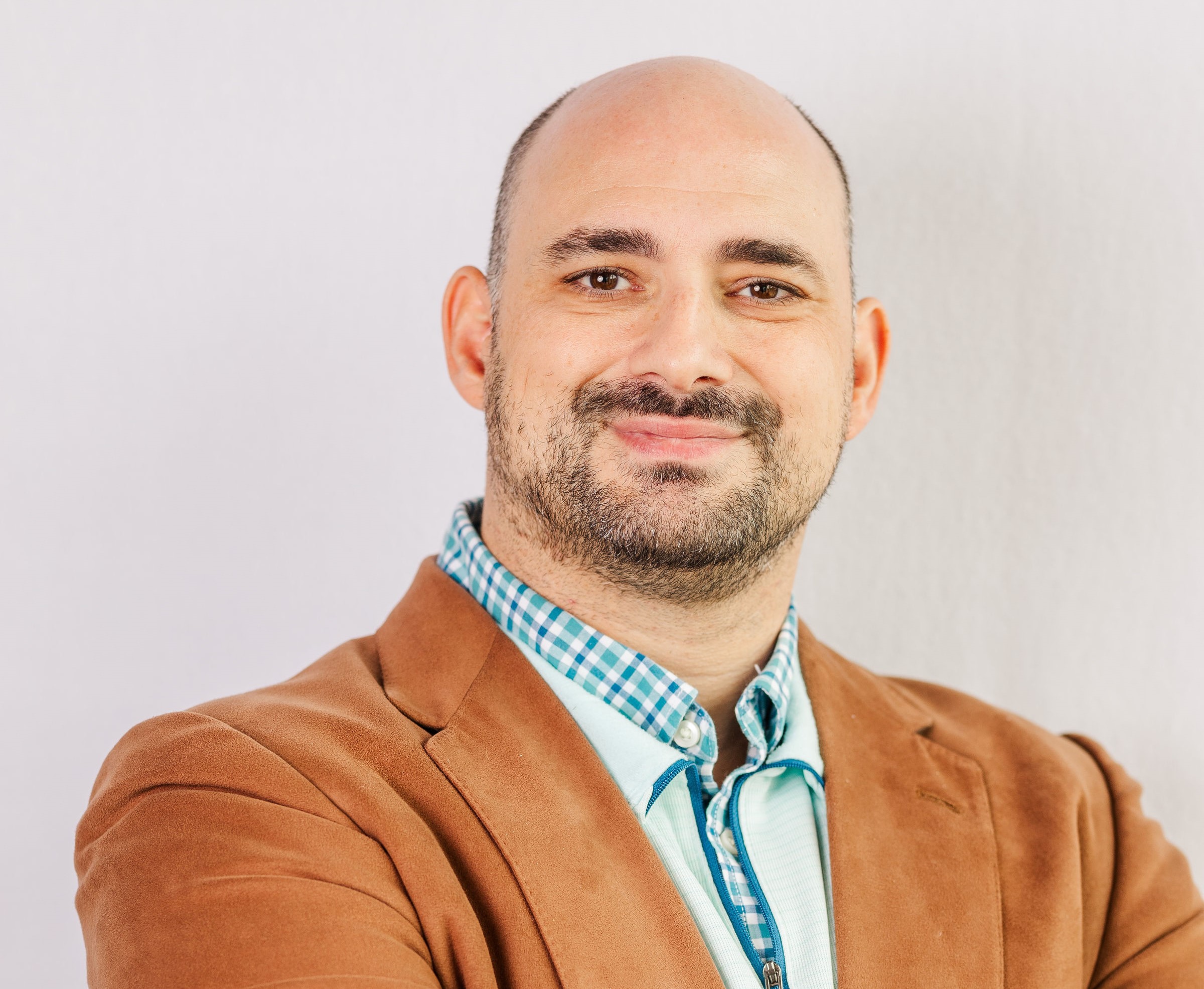 Anthony has been with Industrial U.I. Services since 2008 and is the Vice President of HR Support Services. Anthony received his Bachelor of Arts from Binghamton University, has a MS in Human Relations & Business, and has his SHRM-CP certification. He provides employers in all 50 States with Unemployment Insurance claims management services and successfully represents employers in Unemployment Insurance Hearings and Appeals. Anthony enjoys being on a host of boards and committees and has been on the awards list for top DEI leaders. Serving as a speaker, influencer, and educator, he is proud to have influenced the industry regarding unbiased and inclusive work environments.