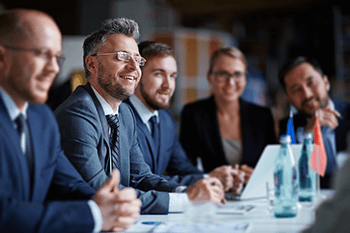 Benefit Reimbursement Employers know that they must pay contributions to fund unemployment insurance (UI). Paying unemployment insurance taxes based on taxable payroll and prior UI experience generally does this.  However, there is another option...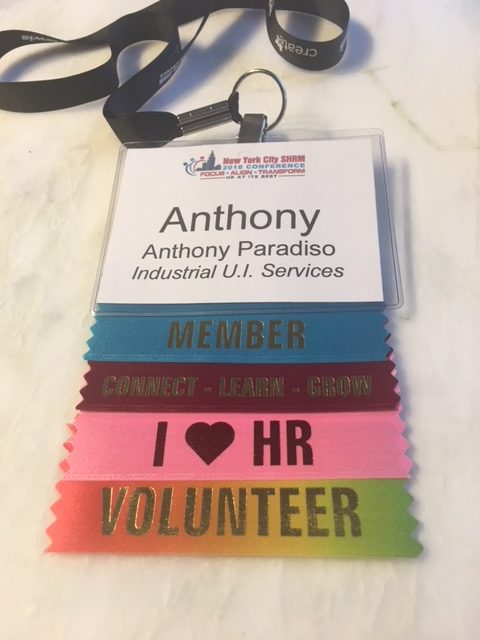 Attending the 2018 NYC SHRM Conference on April 27th, 2018 was a great experience.  The conference concentrated on three-core elements, Focus – Align – Transform.  HR was surely at its best!  This was an event that certainly was not worth...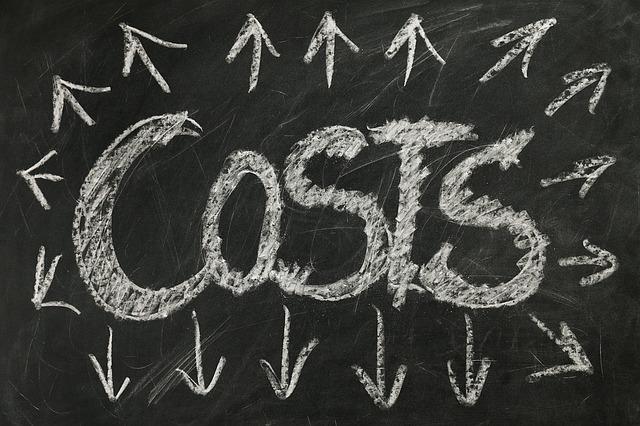 Employer Unemployment Costs The Unemployment Insurance (UI) process is run and funded by state (SUTA) and federal (FUTA) taxes that are paid by the employers. Every employer should be familiar with employer unemployment costs and that they must...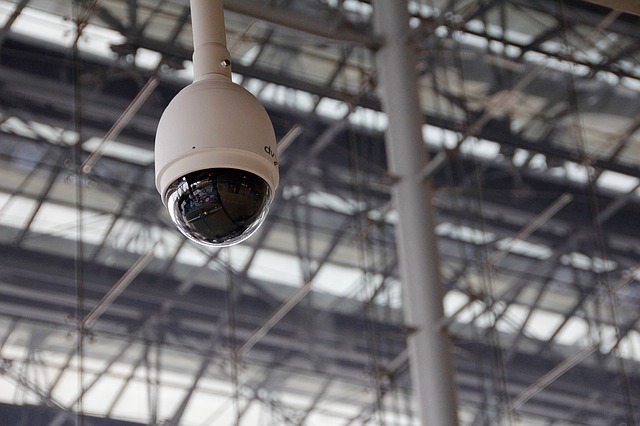 Video Surveillance Evidence For many years now, the use of video cameras for security or surveillance purposes has become essential to the judicial system. Using video surveillance evidence can also be an advantage for unemployment insurance (UI)...
ARCHIVES
CATEGORIES
Contact Us