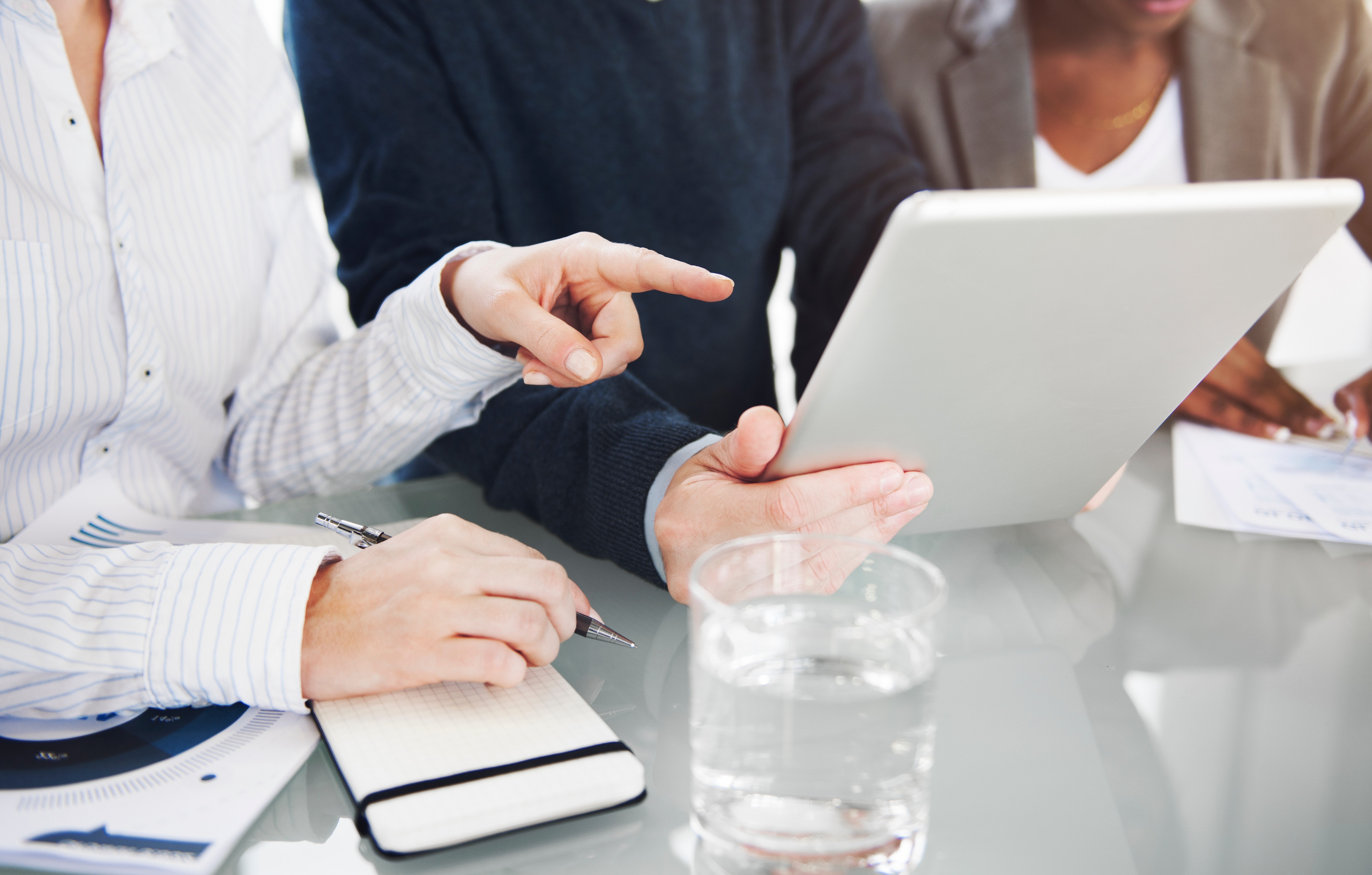 It's Essential To be Prepared For An Unemployment Insurance Hearing There are several stages to the unemployment insurance claims process. These include claims processing and submissions, protests of charges and determinations, participation in...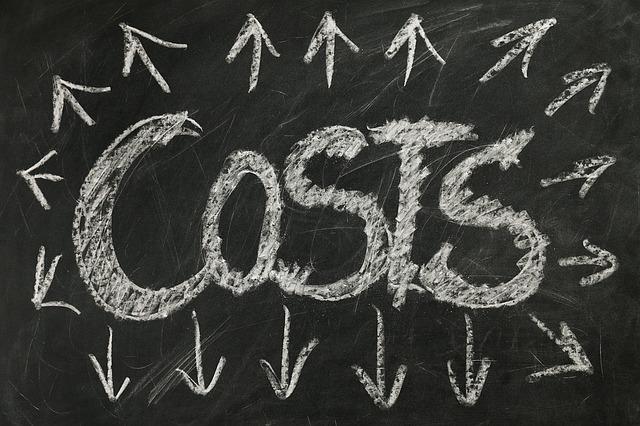 Employer Unemployment Costs The Unemployment Insurance (UI) process is run and funded by state (SUTA) and federal (FUTA) taxes that are paid by the employers. Every employer should be familiar with employer unemployment costs and that they must...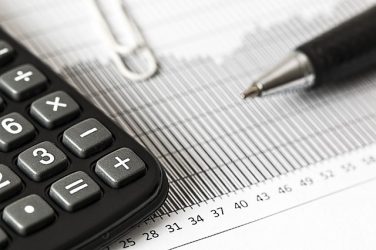 Unemployment Insurance Compliance Strategy In today's business environment, employers will face a variety of risks – especially when they're faced with the unemployment insurance compliance process. To protect against these risks, every...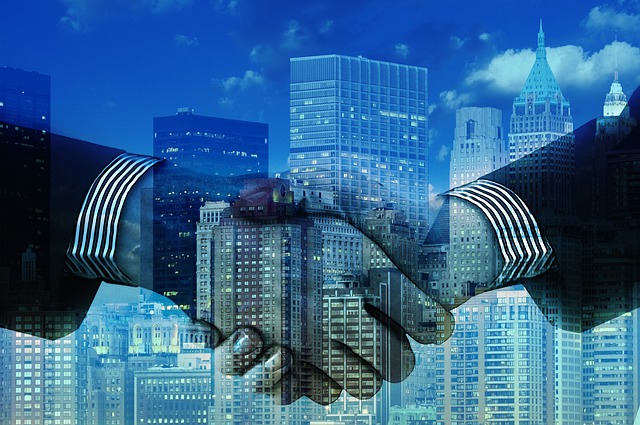 M&A Process When corporations go through any important transition, information sharing with the State is essential, especially during a merger or acquisition (M&A process). When a company purchases another company, and merges the new...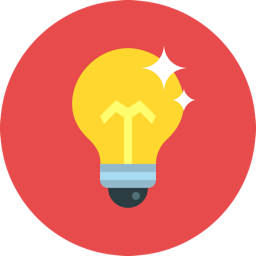 Employer Contesting Unemployment For the month of July, the national unemployment rate dropped to 4.3 percent. Since the beginning of the year, employers have added almost 900,000 new jobs, but despite this positive data, there are still millions...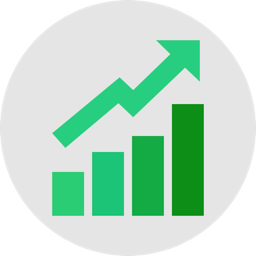 Firing Employees - Effects On Tax Rate Running a successful business can be challenging. What makes it even harder is when you make the decision to start firing employees who are not performing up to par. Not only does this event initiate an...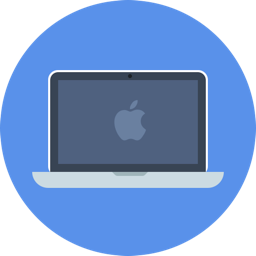 Industrial U.I. recently took part in an informative Twitter chat about unemployment insurance tax laws. The Twitter chat helped others develop a better understanding of how unemployment insurance tax laws can affect their business. The chat took...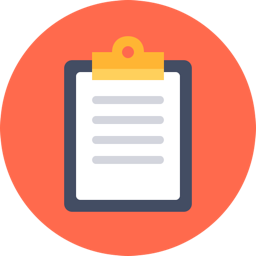 State and Federal Unemployment Tax Unemployment insurance (UI) benefits are paid to workers when they lose their jobs, but employers are the ones who actually fund the UI benefit programs. Each state operates its own unemployment compensation...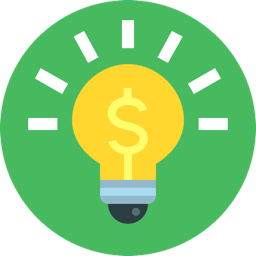 Unemployment Insurance Taxes and Your Business Understanding the complex process of unemployment insurance taxes can be difficult, but you should know how UI taxes are calculated and how it may impact your business. The UI system is funded by...