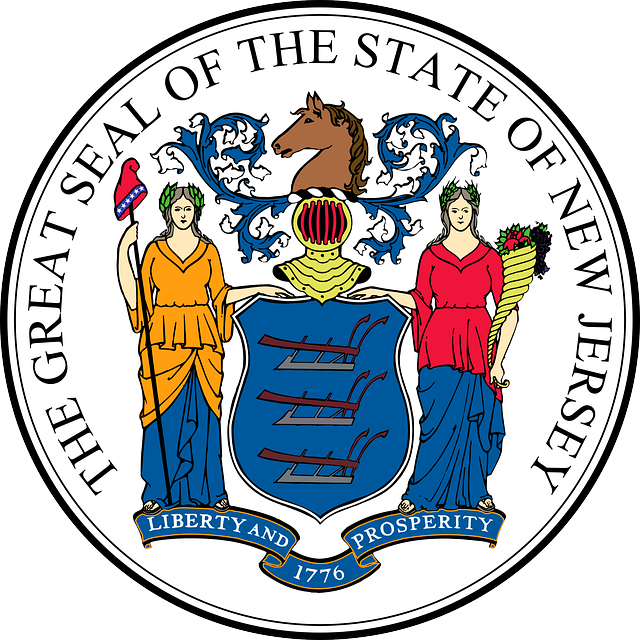 In with the new: Misconduct / Gross Misconduct Out with the old: Simple Misconduct / Severe Misconduct Starting this summer, the State of New Jersey has modified their definition of misconduct, eliminating the distinction between simple misconduct...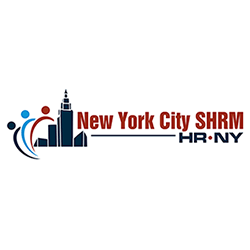 A Better Termination Process This article was originally published in the June 2017 newsletter from HR PRO, a committee in the NYC SHRM organization. In a unique turn of events, James Comey, former FBI Director, was terminated by President...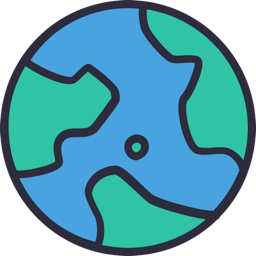 The Presidential Election and Unemployment Claims With the change of seasons, the leaves turn amazing colors and pumpkins are everywhere, but this year also brings about an important presidential election. Although the true impact of the...
ARCHIVES
CATEGORIES
Contact Us