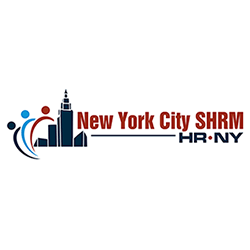 A Better Termination Process This article was originally published in the June 2017 newsletter from HR PRO, a committee in the NYC SHRM organization. In a unique turn of events, James Comey, former FBI Director, was terminated by President...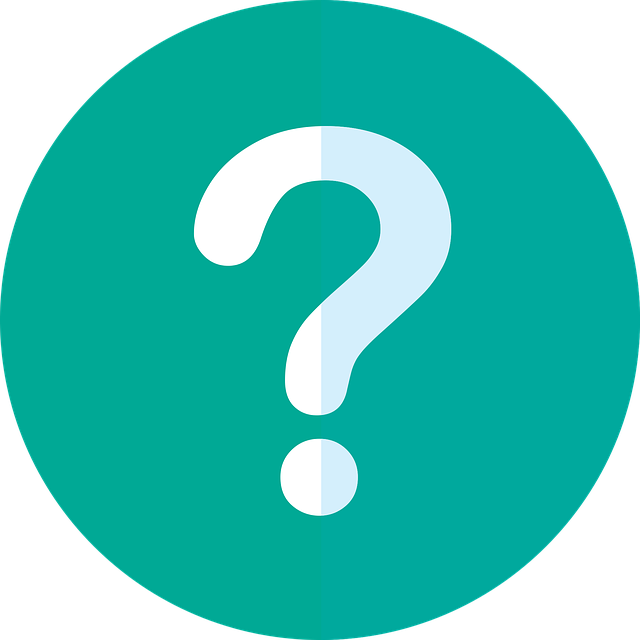 Unemployment Costs There are a few reasons why an employee who has been terminated may not receive their unemployment insurance (UI) benefits (see our article on denying unemployment benefits). It mostly depends upon the circumstances surrounding...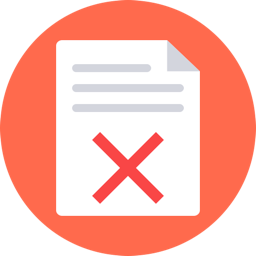 Employer Mistakes At one time or another, most of today's employers face lawsuits from their former employees. Whether the complaint is unlawful termination, harassment or failure to pay wages, employers should be more cautious and take steps to...