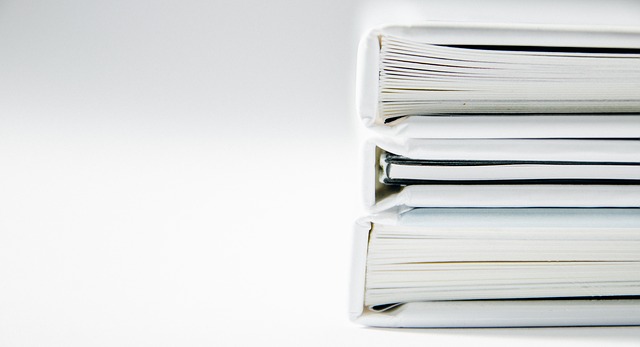 Employee Complaints It's crucial that employers take employee complaints seriously and conduct prompt investigations whenever they occur. When employees have any type of complaint, proper documentation could mean the difference between winning...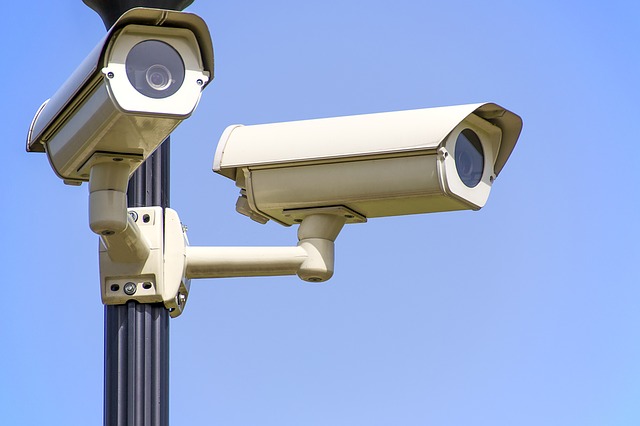 Video Evidence Digital video technology has helped to advance just about every industry. Employers have now seen the value of having video cameras for security and surveillance purposes, but there is another advantage they have that is often...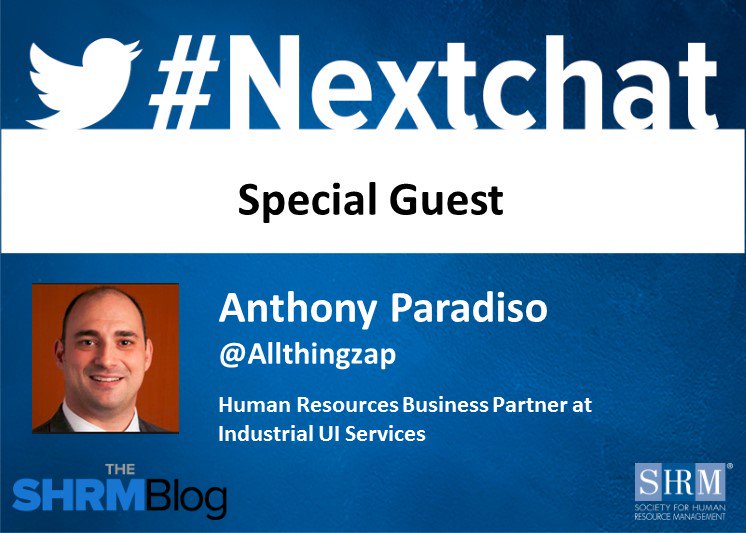 Employee Termination Procedure Terminating an employee is never easy and most often it's a manager's most difficult responsibility, but regardless, employers should have an employee termination procedure in place. Terminations that are...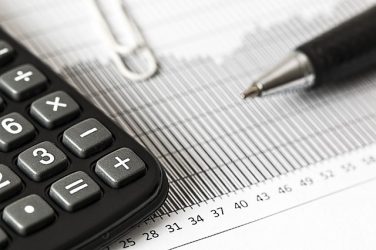 Unemployment Insurance Compliance Strategy In today's business environment, employers will face a variety of risks – especially when they're faced with the unemployment insurance compliance process. To protect against these risks, every...
ARCHIVES
CATEGORIES
Contact Us