Whether your unemployment insurance costs keep rising or you're unsure if your employee handbook is compliant, the team at Industrial U.I. Services has the expertise to create a custom solution for your company.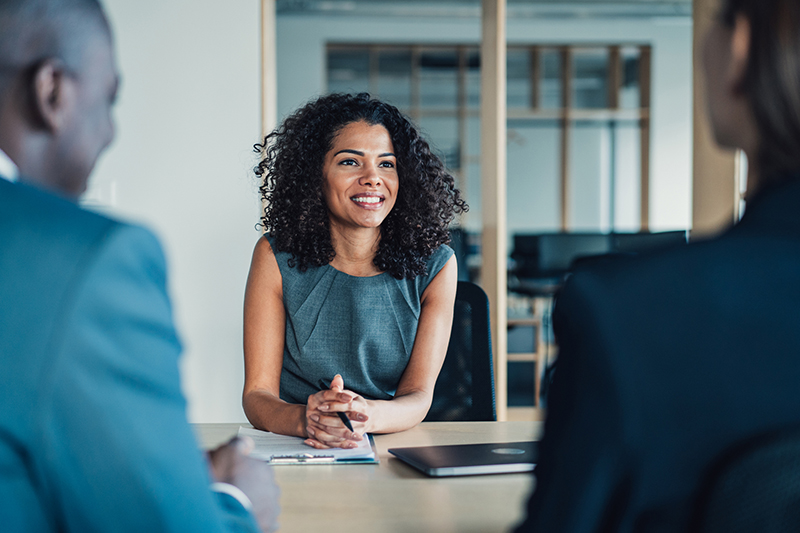 Get a 1000% ROI With Industrial U.I. Services
"The Industrial U.I. Staff is friendly, personable, and knowledgeable. Each staff member treats you with undivided attention like you are their top client. The Industrial U.I. Service is superior in their expertise of unemployment claims, hearings, and the appeal process. They fight energetically for our company and have provided a high percentage of wins. They have exceeded my expectations and go the extra mile in educating our staff in the unemployment process."
– Susan, Sr. Regional Human Resources Manager
Unemployment Insurance Services
Accurately and quickly respond to claims to keep costs low.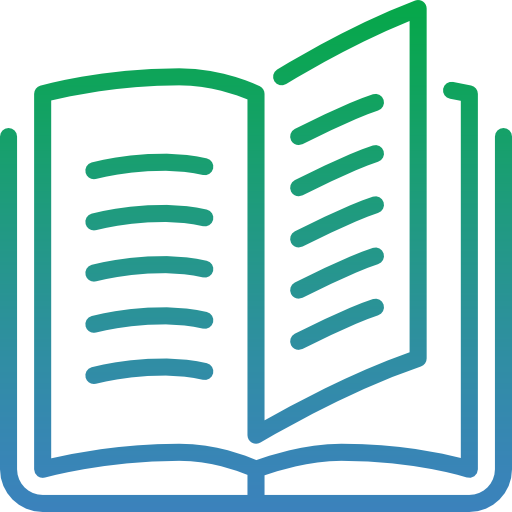 Work with our HR experts to make sure your company is protected, and your employees are well-informed.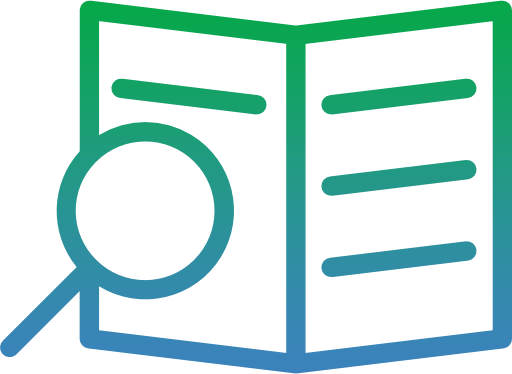 From FMLA to audits and terminations, IUI has the specialists to keep you in compliance year after year.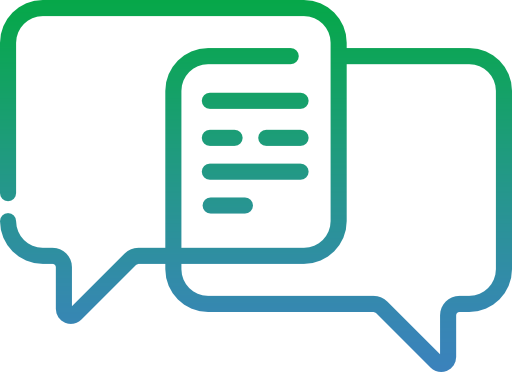 Gain access to a wide range of trainings in everything from management best practices, FMLA, anti-harassment, and others.
Additional services include workplace investigations,
ongoing updates, documentation checklists, and anything
else you need to support your business.
Why choose IUI?
As a legacy business, our clients are more than just a number to us. We ensure you'll get the best service to protect the reputation we've built over 50 years. Over time, we've developed close relationships with the states we work in, so they trust us and work with us for timely and efficient claim processing.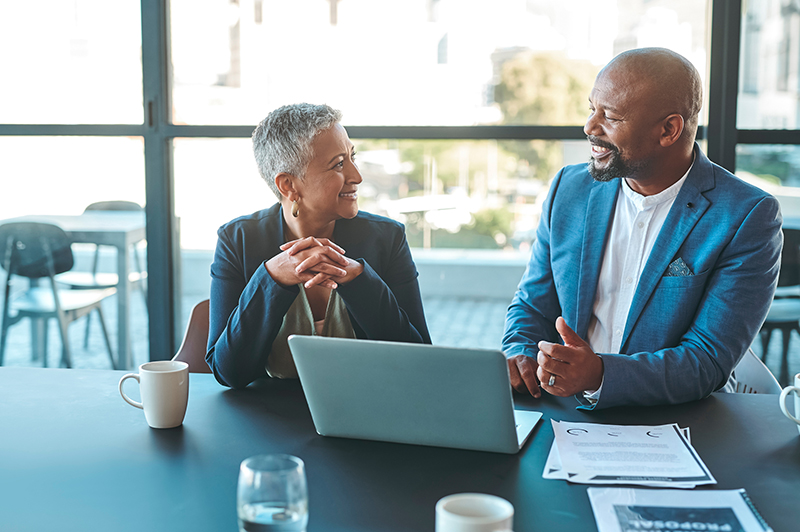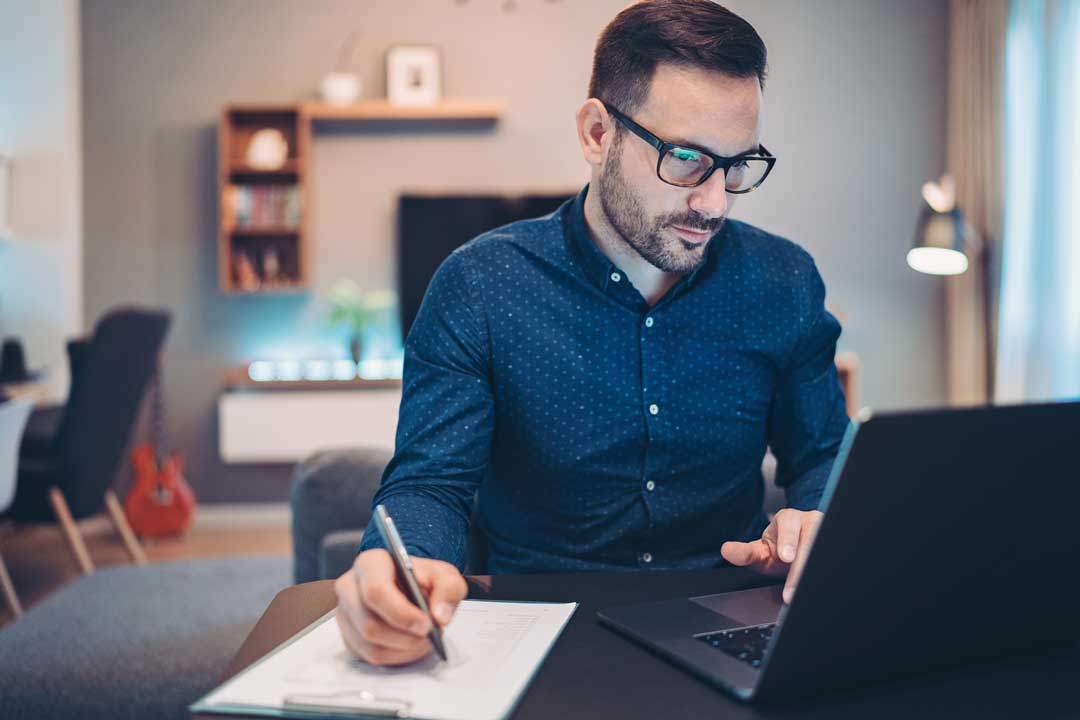 Continued Expanded Services: As the unemployment insurance world changes, your company policies need to change, too. Along with our unemployment insurance tax specialists, we offer HR services to keep you up to date.
24/7 Access: You should know the status of your unemployment insurance activity at all times, which is why we offer a portal to give you that critical information and customized reporting for your teams.
National Experience: We have the expertise necessary to serve your company no matter where you're located, so you'll never compromise on service to get the representation your account needs.
Testimonials
We are very happy with Industrial U.I.'s services. As a not-for-profit and reimbursable employer we are very focused on challenging and beating claims as often as possible. Since retaining Industrial U.I. as our vendor, the win rate for challenged claims has increased significantly, which in turn has decreased our unemployment claim expenses.
Jody / HR – Employee and Labor Relations