Learn More About Unemployment Insurance from Our UI Experts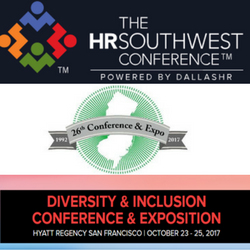 Sep 13, 2017
Learn More About Unemployment Insurance from Our UI Experts
Learn From Our UI Experts
Understanding the ins and outs of unemployment insurance (UI) can be difficult – especially for employers. It's complicated to keep track of all the specific laws which govern the UI process. Many HR professionals discover that they lack the knowledge and tools to protest unnecessary UI charges as their employers consistently look for cost cutting measures, enter the UI experts.
Todd Cohen, one of the UI experts from Industrial U.I. Services, will be presenting at the HRSouthwest Conference on Monday, October 2, 2017 at 2pm. He will be giving an overview of unemployment insurance law for employers, including how the UI tax rate is calculated, the difference between an experience rated or benefit reimbursed employer and other related topics.
An employer's UI tax rate is controllable with proper management and a deeper understanding of the "rules of the game." During this session, attendees will discuss the UI laws, how the benefit and tax rates are calculated, how to know if organizations should pay tax or reimburse the state dollar for dollar, and the mechanisms for properly protesting claims. For additional details click here.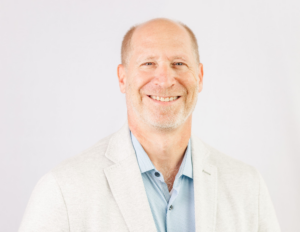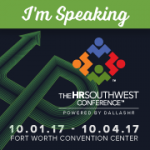 Todd Cohen is a Principal with Industrial U.I. Services, a consulting firm that supports clients in the area of unemployment cost control. Todd has extensive experience in all areas of unemployment insurance including representing clients at over 10,000 Administrative Law Judge (ALJ) hearings across the country. Todd has presented at hundreds of seminars and UI conferences on how companies can lower unemployment insurance expenses. Todd was also asked to speak at the New York State ALJ training session as a representative of all employers in the state. Todd has a B.A. from SUNY Albany, an MBA from Fordham University and has been one of the UI experts at Industrial U.I. Services since 1991.
Another UI expert on the Industrial U.I. team, Anthony Paradiso, will be attending the GSC-SHRM Annual Conference & Expo October 15-17th in Atlantic City, NJ. Anthony also volunteers as the diversity & inclusion co-chair with the Garden State Council, SHRM (GSC-SHRM). For more information on the GSC – SHRM conference click here.
Anthony will also be attending the SHRM Diversity & Inclusion Conference & Exposition on October 23-
25th in San Francisco, CA. For more information on the Diversity & Inclusion SHRM Conference click here.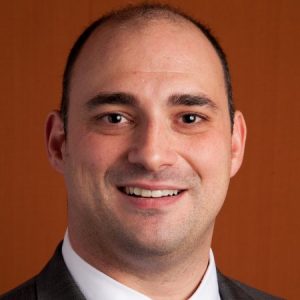 Anthony Paradiso has been in a senior position at Industrial U.I. Services since 2006 and has been a trusted Account Executive and Client Consultant. He partners closely with clients to understand their goals and provide HR solutions that result in compliance, cost savings, and a positive culture. Offering value to his clients, he facilitates policies and programs that will help employees and businesses perform at higher levels. Anthony has a B.A. from Suny Binghamton and a MS in Human Relations & Business from Amberton University.  He has attained industry leadership positions with SHRM and impactful community positions.  Anthony is involved in diversity and inclusion projects with SHRM and is the Human Relations Commissioner in his county.