Advantages of Having a Third Party Serve as Your Address of Record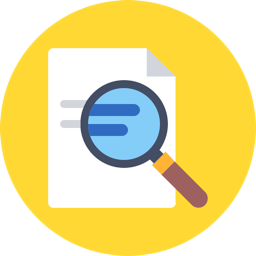 Oct 21, 2016
Advantages of Having a Third Party Serve as Your Address of Record
Address of Record
With the complex nature of the Unemployment Insurance (UI) process, there are many reasons why having a third party, registered agent as your company's address of record is beneficial.
It may seem unnecessary to the average employer, but for the purposes of facilitating unemployment insurance benefits, it could save your company from trouble. Unemployment insurance cases involve detailed documentation, legal paperwork and human resources management. The process is different with every state, company and employee, so there are many reasons why a third party will be helpful as an address of record.
In addition, it's crucial to keep the process confidential and it's important that the third party has experience handling important UI documents (i.e., UI tax forms, pending lawsuit paperwork or UI judgments).
Establishing a third party address of record is beneficial because:
It will serve as the receiver of all official public documents in place of your business address
The third party address of record allows you to travel without risking any default of judgments against your business due to any missed legal paperwork or employee documentation
You can change your business location without being required to file costly changes of address fees each time you move
The third party can track all UI filing, legal notification and documentation, saving money and avoiding late penalties
The third party will provide real-time notice of any litigation directly to your point of contact
The benefit of a third party will help you and your company continue to focus on what's most important. There are many challenges that you will face as a business owner – management of unemployment insurance benefits should not be one of them. Be sure that you've got a dependable third party to handle the process for you.