The Ethical Impact of Unconscious Bias on Diversity and Inclusion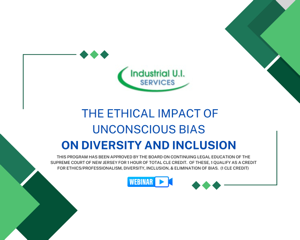 Oct 3, 2022
The Ethical Impact of Unconscious Bias on Diversity and Inclusion
Industrial U.I. Services (IUI) is pleased to announce that we are offering a course, The Ethical Impact of Unconscious Bias on Diversity and Inclusion.  This course is approved by the Board of Continuing Legal Education (CLE) of the Supreme Court of New Jersey for 1 hour of total CLE credit. Of these, 1 qualify as a hour of credit for ethics/professionalism, diversity, inclusion, and elimination of bias.  The Continuing legal education is defined as any legal, judicial, or other educational activity designed principally to maintain or advance the professional competence of attorneys and/or to expand an appreciation and understanding of the ethical and professional responsibility of attorneys.
The Ethical Impact of Unconscious Bias on Diversity and Inclusion
"Diversity is being invited to the party; Inclusion is being asked to dance", is a term coined by Vernā Meyers, Esq., a nationally recognized expert on diversity and inclusion. This phrase clearly demonstrates the need to not view diversity as a "one and done" solution to meet an establishment's diversity goals…it's so much more than that. Ethically, inclusion takes the concept of diversity and uses it to draw out the uniqueness everyone brings to an organization, lifting up its employees and successfully moving the organization forward towards social and financial success. Having an equitable company embraces a sense of belonging and an ethically productive workforce. Join us as we explore unconscious bias – discuss what it is, how we address it in our everyday lives, and how we can commit to action to be professionally responsible.
OBJECTIVES:
Clearly define, discuss, and better understand the ethical impact towards inclusion, diversity, & equity
Understanding unconscious bias, microaggressions and overcoming ethical obstacles, and its impact towards our everyday lives and within our diverse professions
Ethically, why we should care, now what, and commit to action
Become cognizant that we each have our own biases, own our own activity, and must commit to action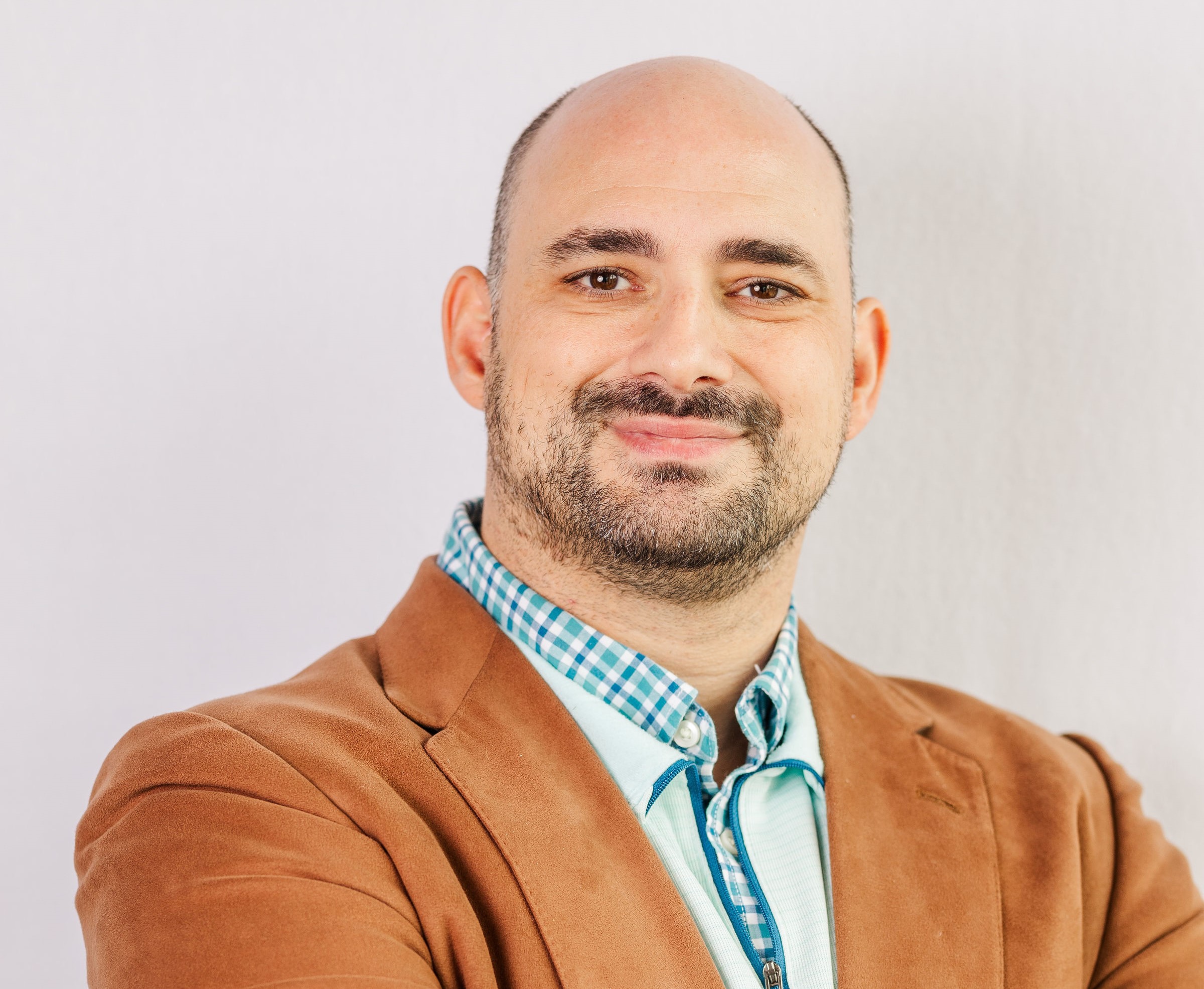 This course is presented by Anthony Paradiso.  Anthony (he/him) has been with Industrial U.I. Services since 2008 and is the Vice President of HR Support Services. IUI specializes in Unemployment Control & HR Support Services.  Anthony received his BA from Binghamton University, has a MS in Human Relations & Business, and has his SHRM-CP certification.  Anthony enjoys being on a host of boards and committees and has been on the awards list for top DEI leaders.  Serving as a speaker, influencer, and educator, he is proud to have influenced the industry regarding unbiased and inclusive work environments.