UI Management – Understanding the UI Benefits Appeal Process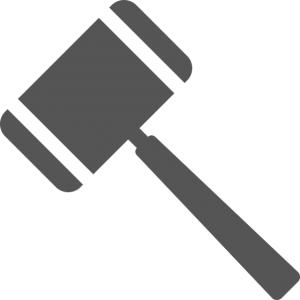 Mar 20, 2017
UI Management – Understanding the UI Benefits Appeal Process
UI Management
Employers must deal with all aspects of UI management and unemployment insurance claims – including the appeal process.
In every state, the Unemployment Insurance Appeal Board makes decisions on UI eligibility and contribution liability. This important group of people, along with the UI hearing judges, remain independent from the Department of Labor when making these appeal decisions. The UI Appeal Board's goal is to offer each side a fair opportunity to be heard and to make legal decisions that are based on precedent.
In getting ready for a formal appeal hearing, it's very important to be as prepared as possible. During this type of hearing, the judge has a great deal of latitude with making the decision and may ask direct examination or cross-examination questions.
These are the recommended steps you'll need to take in order to be ready for the appeal process:
Have all the necessary forms completed, copied and ready for review.
Review all precedent appeal decisions that could possibly be related to the case.
Organize the facts of the case and be sure your legal team is aware of anything extraneous that may impact the appeal decision.
Unemployment hearings and appeals are normally very informal, allowing each party to independently present their testimony and evidence to help the judge make a reasonable, unbiased decision. Employers must submit all UI claim paperwork, which must reflect all details of the appeal.
It can be difficult to manage paperwork for any UI case – let alone several at once. It's wise to seek a third-party agency with UI management experience to assist with this complicated process. Contact us today to speak to one of our experts and see how we can help with UI management.